The foundation staff is a small but energetic duo. Working together with the Board, they seek to honor the generosity of our donors, to enhance opportunities at the library by securing grants, and to promote the library as a dynamic community hub, where everyone–from infants to seniors–can discover something new and valuable every day.
Patra Sevastiades, Development Consultant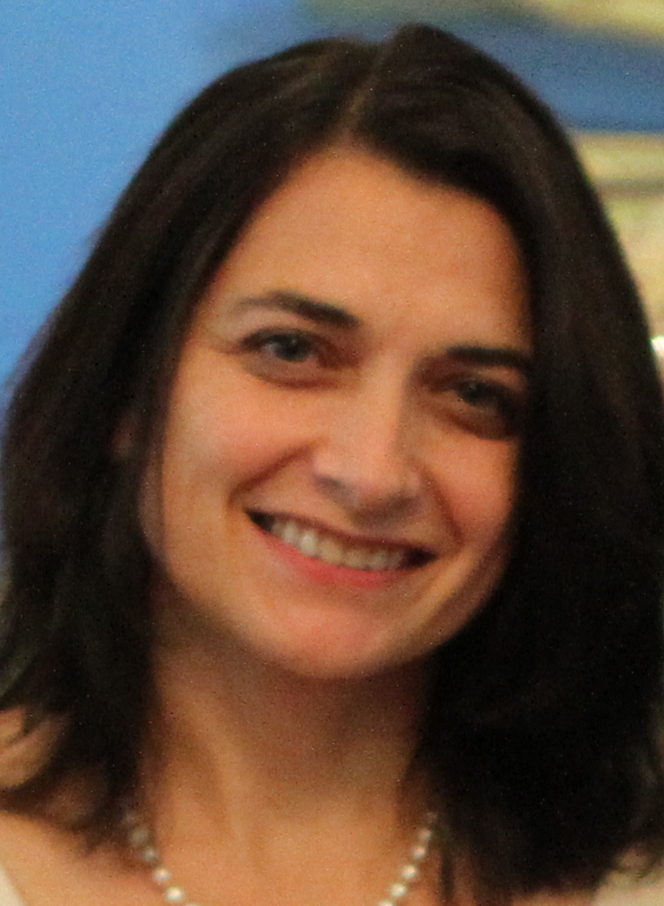 Patra earned her Master's Degree at Columbia University's School of International and Public Affairs and subsequently worked as a program manager in Washington, D.C., and an editor in New York City. She is the author of six children's nonfiction books. Patra relocated to Duluth in 1999. She has been with the foundation since 2011.
Hillary Jenness, Intern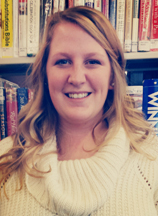 Hillary Jenness is an English major at the College of St. Scholastica, anticipating graduation in May 2014.  Originally from Altoona, WI, this bibliophile has many fond memories of going to her local library throughout her childhood.  Her internship with the  Duluth Library Foundation is a perfect fit because of her love for life-long learning and her passion for community service.