The foundation staff is a small but energetic. Working together with the Board, they seek to honor the generosity of our donors, to enhance opportunities at the library by securing grants, and to promote the library as a dynamic community hub, where everyone–from infants to seniors–can discover something new and valuable every day.
Patra Sevastiades, Development Consultant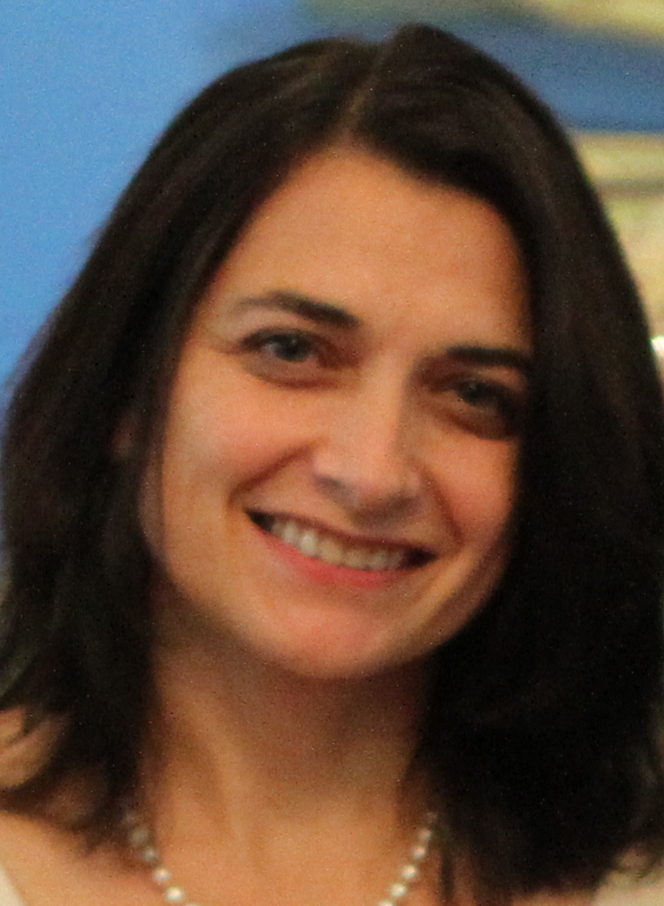 Patra earned her Master's Degree at Columbia University's School of International and Public Affairs and subsequently worked as a program manager in Washington, D.C., and an editor in New York City. She is the author of six children's nonfiction books. Patra relocated to Duluth in 1999. She has been with the foundation since 2011.
Mark Fitzpatrick, Website Volunteer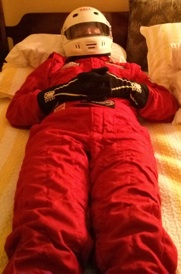 Mark has taken on the role of updating our website. His skill is limited, but his willingness is strong. When he is not being a sales manager at Kia of Duluth, or riding his bike, he likes to try and race cars.  He comes to the library from a life-long love of books, starting from his grandma Fitz helping at the Brainerd Public Library, via five years as the manager/owner of an English language bookshop in Prague, Czech Republic.  He welcomes comments and suggestions at duluthlibraryfoundation.mark@gmail.com and he felt strange writing this in the third person. When he gets better at this, the text will be next to the picture, rather than below it.