The foundation staff is a small but energetic. Working together with the Board, they seek to honor the generosity of our donors, to enhance opportunities at the library by securing grants, and to promote the library as a dynamic community hub, where everyone–from infants to seniors–can discover something new and valuable every day.
Patra Sevastiades, Development Consultant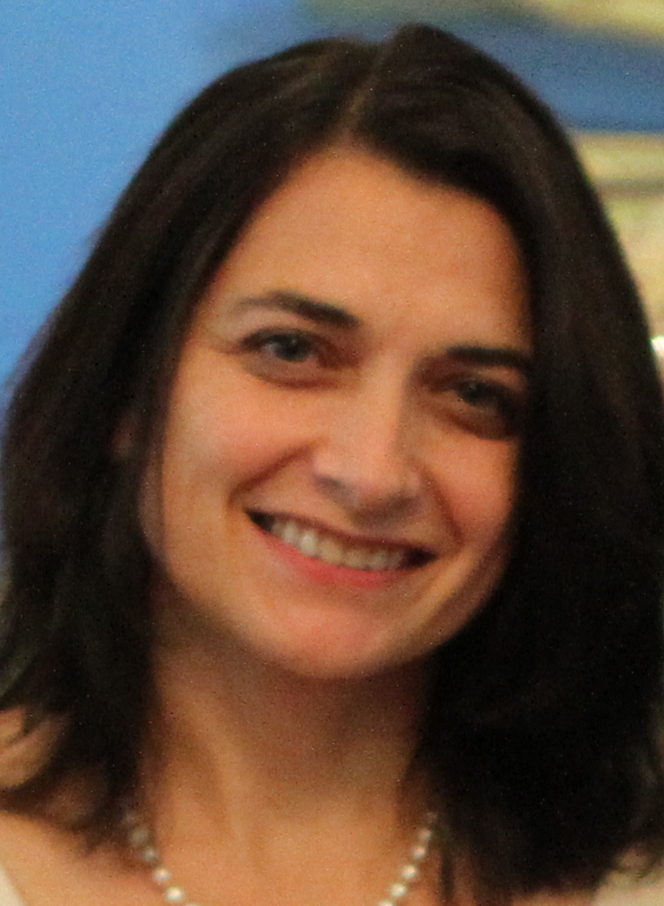 Patra earned her Master's Degree at Columbia University's School of International and Public Affairs and subsequently worked as a program manager in Washington, D.C., and an editor in New York City. She is the author of six children's nonfiction books. Patra relocated to Duluth in 1999. She has been with the foundation since 2011.
Kaylinn Stormo, Intern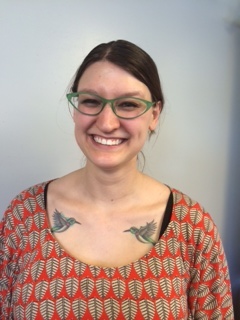 Kaylinn is currently attending the University of Superior, majoring in Sociology with a minor in Library Science. If her face looks familiar, you may have seen her at The Greenery, a downtown coffee shop, where she works as a senior barista. Kaylinn volunteers as a non-skating official with the Harbor City Roller Dames, the local roller derby team, and as an adult leader with the South St. Louis County 4-H, facilitating 4-H youth activities. Her favorite event so far has been the Barn Overnight: teenaged 4-H ambassadors sleep over in a barn loft that has been converted into a movie theater and watch movies all night long. In her spare time she likes to read, garden, hang out with her two cats, and take naps.
Selamawit Solomon, Volunteer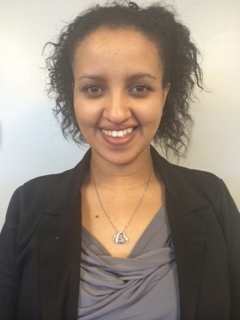 Selamawit graduated from the College of Saint Scholastica (CSS) in 2014. She earned a double major in Management and Marketing. Selam is originally from Ethiopia and moved in 2010 to Duluth to attend college. At CSS, she worked for the Office of International Programs as an office assistant and orientation intern and in the Financial Aid Office as an office assistant. Selam was an intern at the Duluth Chamber of Commerce. She regularly volunteers at Grandma's Marathon as a translator for Ethiopian athletes. In her spare time, she likes watching TV shows, reading mystery novels, and going to the beach.
Mark Fitzpatrick, Website Volunteer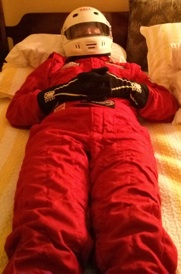 Mark has taken on the role of updating our website. His skill is limited, but his willingness is strong. When he is not being a sales manager at Kia of Duluth, or riding his bike, he likes to try and race cars.  He comes to the library from a life-long love of books, starting from his grandma Fitz helping at the Brainerd Public Library, via five years as the manager/owner of an English language bookshop in Prague, Czech Republic.  He welcomes comments and suggestions at duluthlibraryfoundation.mark@gmail.com and he felt strange writing this in the third person. When he gets better at this, the text will be next to the picture, rather than below it.