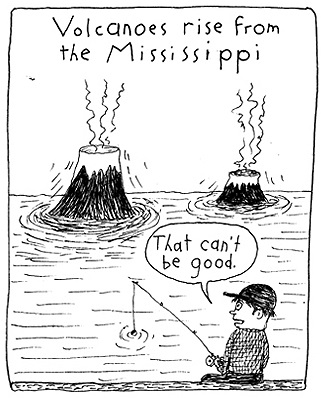 The Duluth Library Foundation is thrilled to announce that local children's author and illustrator Chris Monroe will host two free drawing workshops for children on Saturday, June 13, 11am-12pm and 12pm-1pm at Center Court in the Miller Hill Mall. Each workshop can accommodate 25 children on a first come, first served basis.
Paper tablets and pencils will be provided. Monroe will teach children how she draws her signature character, Chico Bon Bon, from the "Monkey with the Tool Belt" books, then will lead the children in exercises drawing other things as well, including imaginary creatures.
Each child will take home the notebook and pencil, as well as a free book.
"Chris Monroe is a local treasure, and we are grateful to her for sparking children's imaginations and encouraging them to read daily for 20 minutes," said Dan D'Allaird, president of the Duluth Library Foundation.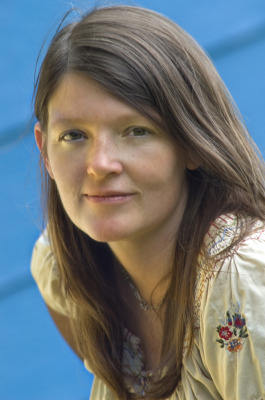 "Draw with an Artist" is the sixth of eight free children's literacy programs being offered at the Miller Hill Mall between May 9 and June 27, known as Drop and Give Me 20 Minutes of Reading Each Day! Children who read at least 20 minutes a day dramatically improve their chances of success at school and in life.
The Foundation is honored to be partnering with JohnsonCarpetOne, the Miller Hill Mall, the Duluth Children's Museum, and Michael's craft store to make these programs possible.