Our Board is composed of energetic, creative individuals who share a vision for the library and the community it serves. Each brings enthusiasm and talents to the endeavor. Some have served in library advocacy for many years; others are relatively new to the field. The team is rounded out by the presence of the library manager. Working together, they accomplish much for the library.
Dan D'Allaird, President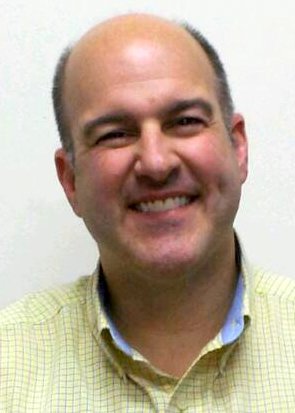 Dan is a clinical psychologist at the Duluth Psychological Clinic. He also serves on the Duluth Public Library Board. He co-chaired Duluth's "Vote Yes for Parks and Libraries" campaign in 2011 and regularly judges for the Minnesota Book Awards. He has been on the Duluth Library Foundation Board since 2012.
Virginia T. Katz, Vice President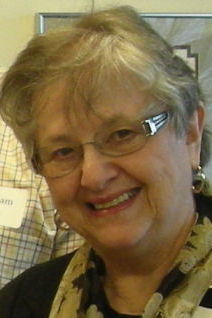 Virginia taught communication for 37 years at the University of Minnesota Duluth, where she served as chair of that department for nine years. She is a member of the Duluth Public Library Board, an avid user of the Duluth Public Library, and a volunteer at Essentia St. Mary's Hospital, serving in the Surgery Family Waiting Room. She has been on the Duluth Library Foundation Board since 2010.
Mark Melhus, Treasurer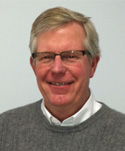 Mark is principal of Melhus Management Company.  A Duluthian committed to the community, he has volunteered his time to the City and a number of organizations, including the Northern Pine Girl Scout Council, WDSE TV, the Duluth Public Library Board and the Ordean Foundation.  He has served on the Library Foundation Board since 2005.
Bill Arezzo, Director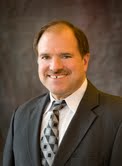 Bill is Senior Vice President and private banking manager for National Bank of Commerce. Arezzo is a Leadership Duluth graduate who has volunteered his time and talents to a variety of organizations. Active volunteer commitments include Center City Housing; the Benedictine Health Center, past chairman of the board; Duluth Superior Symphony Association, chairman of past presidents group; and Christ Lutheran Church. He has been on the Duluth Library Foundation Board since 2012.
Dean Casperson, Director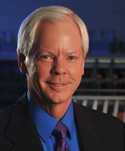 Dean is the president of Service Printers of Duluth. He currently serves on the Duluth Chamber of Commerce Board of Directors as past president and on the Board of Directors of Woodland Hills. He is past president of the Duluth Public Library Board. He has been on the Duluth Library Foundation Board since 2005.
Linda Hanson, Director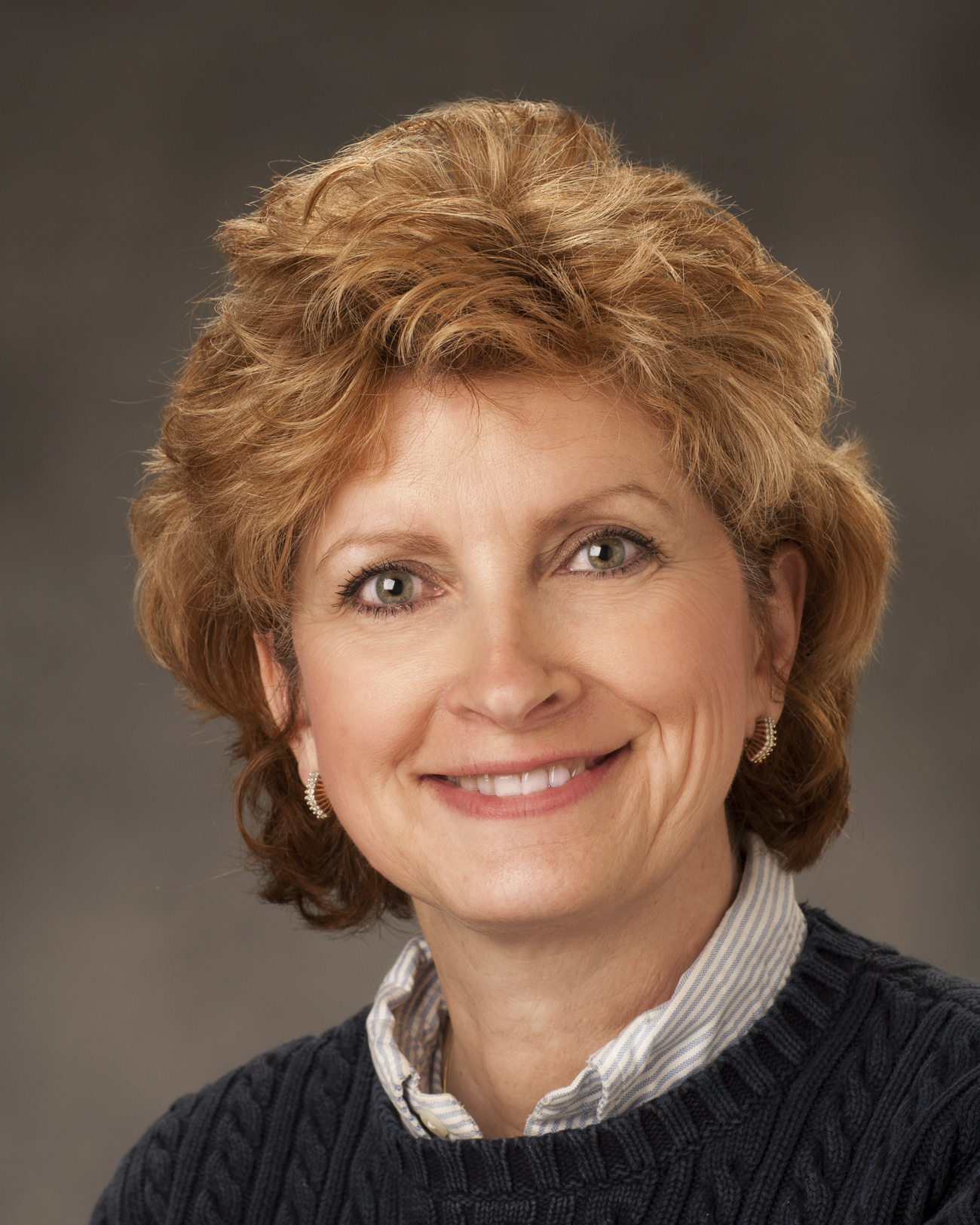 Linda is finance and operations director of Grandma's Marathon. She also serves as the president of the Friends of the Duluth Public Library. She is a 25-year employee of Grandma's Marathon and has an extensive background in special events planning and organization. She has been on the Duluth Library Foundation Board since 2012.
John Kelly, Director


John is an attorney and president of the Hanft Fride law firm. In addition to his professional activities, memberships, and recognitions, his community activities include the Minnesota Supreme Court Historical Society Board, the Duluth YMCA Foundation Board, and the Greater Duluth United Way Board. He has been on the Duluth Library Foundation Board since 2012.
Amy Kuronen, Director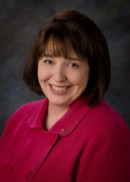 Amy is the Managing Director of the U.S. Bank Private Client Group in Duluth. She focuses on wealth management and financial planning. Prior to her position with U.S. Bank, she practiced law in Duluth. She holds a B.A. degree from St. Olaf College and graduated cum laude with a J.D. degree from William Mitchell College of Law. Ms. Kuronen is currently the Treasurer of the Board of Trustees of the Duluth Superior Area Community Foundation and a member of the Arrowhead Estate Planning Council. Previously, she served on the board of Animal Allies Humane Society and the 11th District Bar Association.
Julie Waltenburg, Director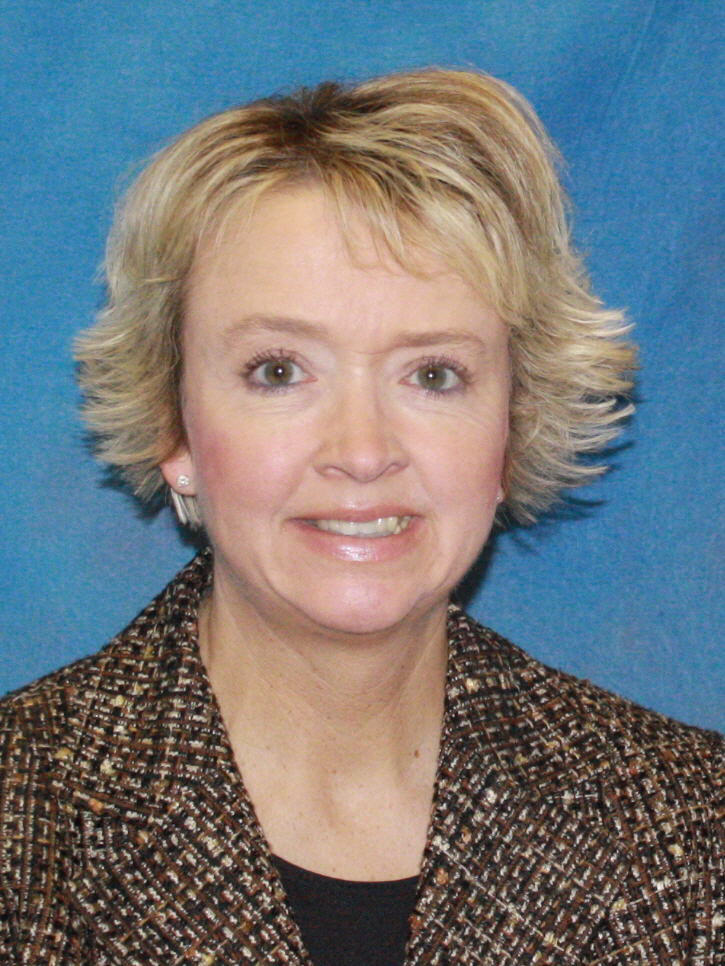 Julie is a health information services director and privacy officer at Essentia Health, where she has worked for sixteen years. Her volunteer activities include advisory committee memberships for the College of St.Scholastica, Lake Superior College, and Wisconsin Indianhead Technical College. She has served as delegate director and treasurer for the Minnesota Health Information Management Association. She has been on the Duluth Library Foundation Board since 2012.
Carla Powers, Library Manager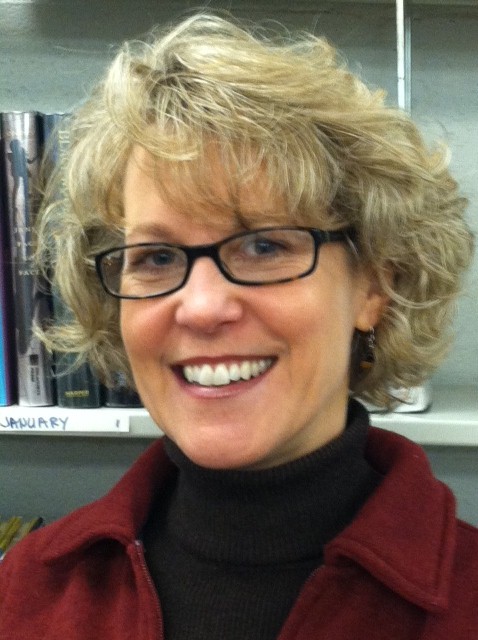 Carla had a brief career in broadcast journalism, but once she discovered public library work, she was hooked. She earned her Master's Degree in Library and Information Science in 2000 and was director of the public library in Rice Lake, Wisconsin, for several years. Carla has been library manager in Duluth since 2009 and has worked closely with the foundation. She enjoys living in a community that values its libraries.