The Dulut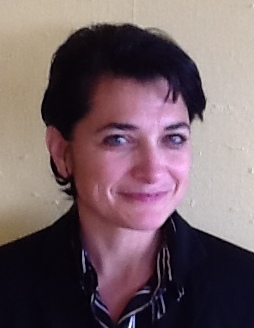 h Library Foundation starts each New Year with Great Expectations.
In 2016, with your help, we intend to raise $150,000 to grow our endowment and continue to provide thequality library materials and programming needed –and expected–by our community.
From computer access and assistance, to special STEM kits for increasing children's knowledge of science, to providing a safe, learning environment for teens, to bringing readers together to learn and share in events like One Book Northland (formerly One Book, One Community) — donations given to the Duluth Library Foundation allow the Duluth Public Library system to further support and serve the community.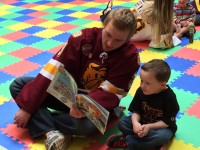 Last year we set a goal to raise $100,000 for the benefit of children's and teen programs and materials. When the clock struck midnight on December 31, 2015—the 125th anniversary year of the Library and the 25th anniversary year of the Duluth Library Foundation—we found our donors had given $146,000. We surpassed our $100,000 goal by 46 percent.
People are passionate about their Library and intent on a providing community space where individuals of all ages gather to explore, interact, imagine and learn.In fact, we think the public library is actually the most important place in town.
2016 promises new opportunities and the Foundation will be there, supporting all three branches – Downtown Duluth, West Duluth and Mount Royal. With your help, we will continue to provide funding for quality programming and materials:materials and programming not covered by the City of Duluth's annual budget.
Join us in celebrating and supporting the Duluth Public Library in 2016!
Appreciatively,
Patra Sevastiades
Executive Director