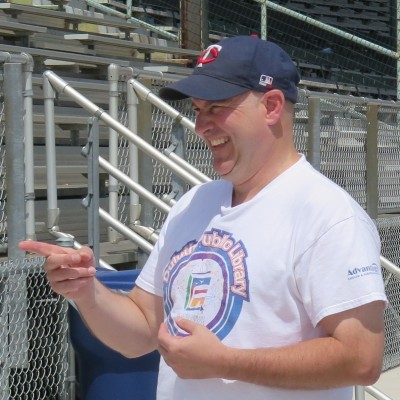 As a kid I loved baseball, baseball cards, and board games. Somehow, I got the idea to make my own baseball game. Around age 10, I received an amazing birthday present. My parents had wrapped up a box with the label: Omaha Steaks, Meats of Distinction.
Inside it were 1,500 baseball cards.
My parents spotted an ad in the classifieds. Someone was selling their entire card collection, and they bought it for me.
I cut the box apart and opened it up to make a cardboard baseball field. I made rosters for 20 dream teams. What I needed next was lifetime hitting, pitching, and fielding statistics about those players in my game so I could make it as lifelike as possible.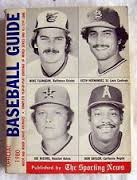 We lived near Schenectady, NY, and often went to the Schenectady Public Library. One afternoon my mother took me there. I clearly remember sitting on the floor between the stacks looking at the baseball guides, trying to decide on this guide versus another. At first I thought I needed a baseball almanac; but a kindly librarian told me that an almanac was likely to have only statistics from the previous year. Instead, she pointed me to the Sporting News Baseball Guide. It was the sort of publication that would have statistics for players long out of the game, and that is what I wanted. My teams were made up of my favorites from every era.
Armed with the Sporting News Baseball Guide, which I renewed over and over, I insisted my game be as realistic as possible, even if it might occasionally make things difficult for me.
For instance, I was constantly asking my mother to play it with me. On the day she finally agreed, I spun the wheel for Weather and Field Conditions and the arrow landed on: Rained Out. I did not bend the rules. The game was canceled!
I had so many hours of pleasure making my game and playing it, by myself, with friends and with family. Without the library, none of it would have happened.
Dan D'Allaird is the president of the Duluth Library Foundation and a psychologist.
Tell us your library story at duluthlibraryfoundation@gmail.