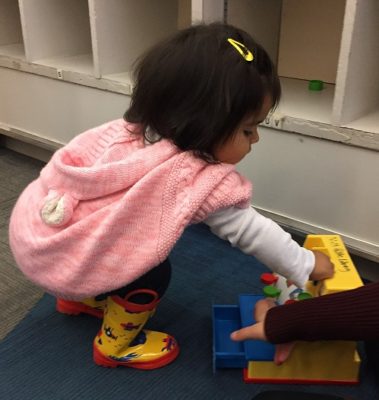 Love your library with a gift today!
Your donations make a difference in people's lives. Thank you!
WAYS TO GIVE
Donate Online – make a one-time gift or set up re-occurring gifts.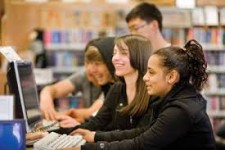 Donate by Mail – with a downloadable form.
Donate While You Shop – You can support the library every time you shop on Amazon!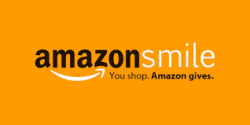 The AmazonSmile Foundation will donate 0.5% of the purchase price of eligible products to the Duluth Library Foundation. It is the same Amazon you know–same products, same prices, same features. The only difference is each purchase results in a donation from the AmazonSmile Foundation.
1. Go to smile.amazon.com.
2. Select the Duluth Library Foundation as your nonprofit beneficiary before you begin shopping.
3. Amazon will remember your selection, and every eligible purchase you make will result in a donation for the library at no extra cost to you!
Your account is the same on Amazon.com and AmazonSmile. Your shopping cart, Wish List, wedding or baby registry, and other account settings stay the same. The only difference: sign on with smile.amazon.com. Thank you for your support!
Thank you for your generous gifts!