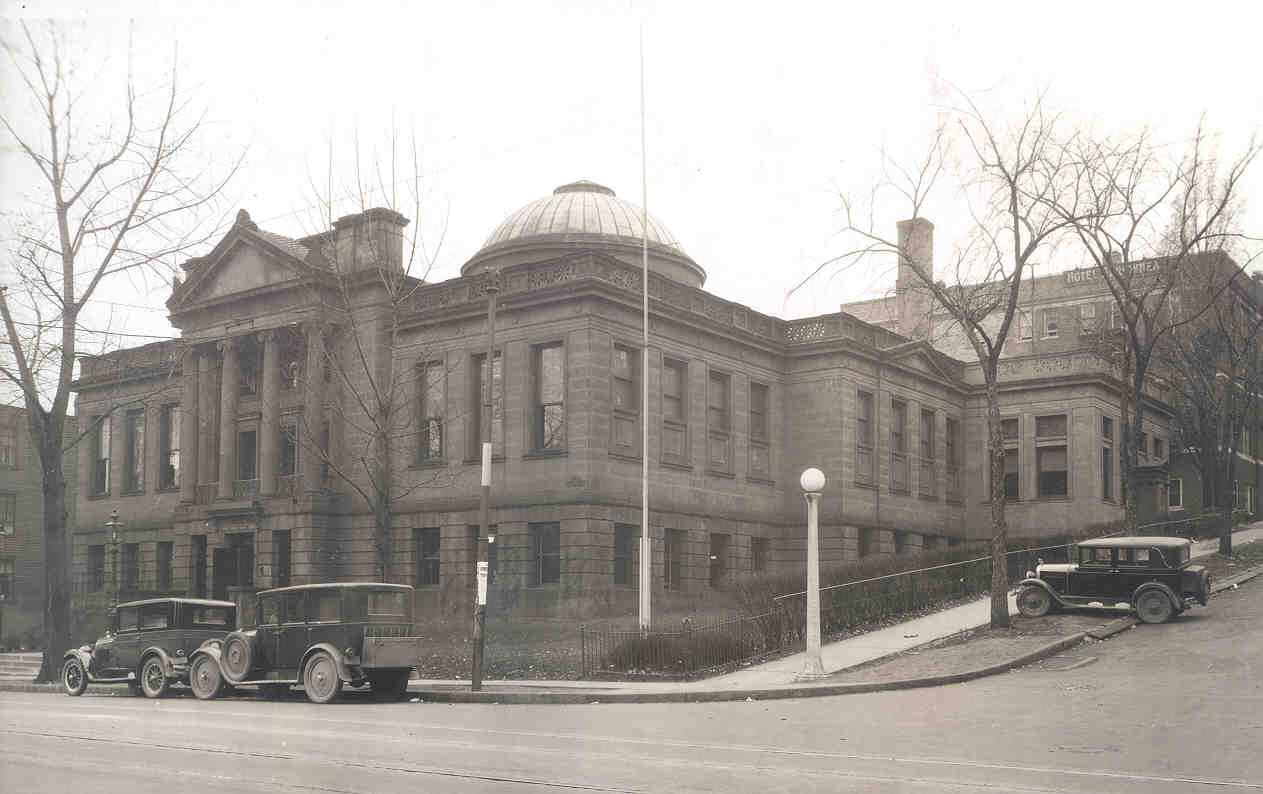 The Duluth Public Library was founded in 1890. Mayor John Sutphin heeded the enthusiastic voices of the Ladies Library Association and embraced the idea of a public library. A decade later, on July 4, 1901,a cornerstone was laid for a brand new library building. The date was not accidental: city leaders recognized that public access to information was essential to maintaining our freedoms. It is still true today. What has changed is that information comes in a staggering array of formats: books, periodicals, microfilm, cassettes, CDs, DVDs, the Internet.
Even as information packaging has changed, the library has done its best to keep up. The downtown library, built in 1980, has free wi-fi and 21 public computers, which are constantly in use. Two branch libraries, West Duluth and Mt. Royal, serve populations at either end of our long, narrow city, and each has public Internet access as well. The libraries span the digital divide in Duluth, allowing patrons without computers to have access to the Internet, increasingly a staple of American life. In addition to books, patrons can now check out e-book readers to take home. Soon, patrons will be able to check out laptops for use within the main library.
And, of course, the libraries have books, book-club-in-a-bag kits, comfortable chairs, and games and toys for the youngest patrons. They are places that build up the community. They are places of welcome, where everyone is equal. We believe that libraries are one essential reason that Duluth is known for its quality of life.