Olga Walker Awards & Author Event
An afternoon event featuring Marie Myung-Ok Lee, an acclaimed Korean-American writer and author of the novel The Evening Hero. Enjoy a short awards ceremony, honoring individuals whose generous support has made a difference at the Duluth Public Library, special remarks from Mayor Emily Larson, a gourmet lunch buffet, author presentation, and book signing.
Sunday, February 26, 2023, 12:00 p.m. at The Greysolon Ballroom
Individual Tickets: $50; Table Seating up to 8 guests: $400
Featured Speakers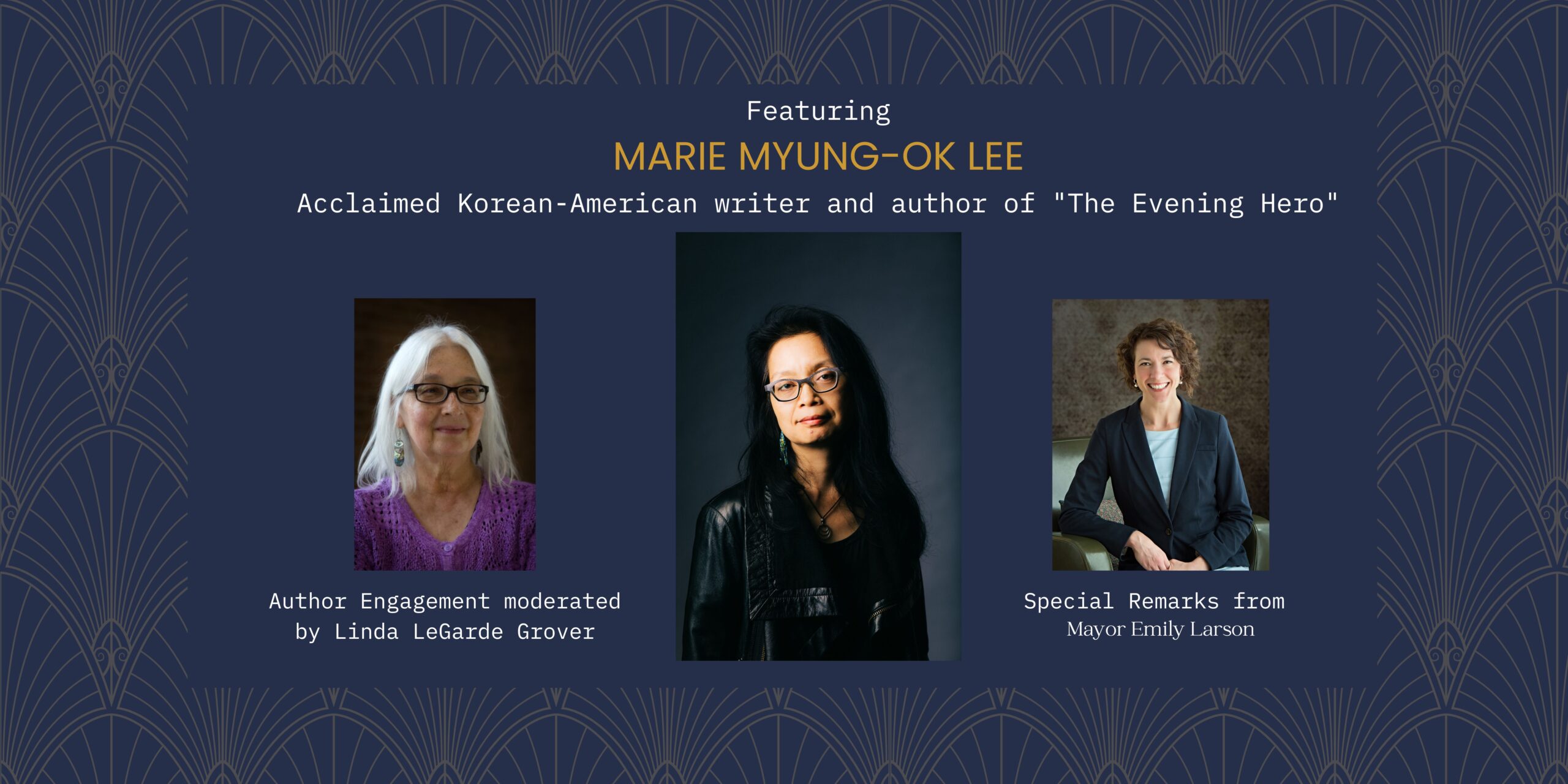 Local Book Partner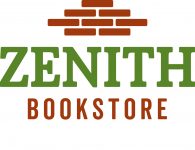 Guests are encouraged to purchase copies of Marie's book with our local book partner, Zenith Bookstore at zenithbookstore.com/Lee. Zenith will also be on-site at the event selling a limited supply of Marie's books and other merchandise
Program Flow
11:30 – 12:00 – Doors Open
12:00 – 12:30 – Welcome remarks with special guest Mayor Emily Larson and Awards Presentation
12:30 – 1:10 – Gourmet Brunch buffet
1:10 – 2:00 – Author Engagement featuring Marie Myung-Ok Lee, moderated by Linda LeGarde Grover, audience Q&A to follow.
2:00 – 3:00 – Book Signing with Marie Myung-Ok Lee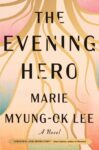 Marie Myung-Ok Lee is an acclaimed Korean-American writer and author of the novels The Evening Hero (Simon & Schuster, 2022) and Somebody's Daughter (Beacon Press, 2006). She is one of fifty journalists who's been granted a visa to North Korea since the Korean War.  She was the first Fulbright Scholar to Korea in creative writing and has received many honors for her work, including an O. Henry honorable mention, the Best Book Award from the Friends of American Writers, and a Rhode Island State Council on the Arts fiction fellowship and is a current New York Foundation for the Arts fiction fellow. She has also written many successful Young Adult novels as Marie G. Lee.
Her stories and essays have been published in The Atlantic, The New York Times, Slate, Salon, Guernica, and The Guardian, among others. Her work frequently engages with immigration, with the effects of partition on Koreans and the Korean diaspora, and the hardship her mother endured to escape her war-torn homeland for a better life in the US. Thinking about the effects of growing up with the shadow of her mother's past, and as the only Korean family in an all white town in rural Minnesota, Lee notes, "As our past and present American attitudes toward immigration have shown, countries and their people have differing ways they receive their fellow humans in need. Children, we tell ourselves, are resilient. What we don't think about is that one's worldview becomes formed in this period, and early experiences, even if not understood, maybe especially if not fully understood, become part of the things carried into adulthood, that haunt a person, every day."
Lee graduated from Brown University and was a Writer in Residence there, before she began teaching at Columbia University's Writing Division. She has been a Yaddo and MacDowell Colony fellow and has served as a judge for the National Book Award and the PEN/E.O. Wilson Literary Science Writing Award. In addition, Ms. Lee is a founder of the Asian American Writers' Workshop. She lives in New York City.
Thank you to our sponsors:
Book Sponsor

Silver Sponsors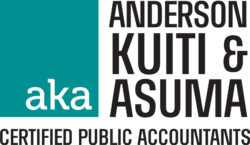 UNIVERSITY OF MINNESOTA DULUTH
Office of Diversity and Inclusion

SPONSORSHIP OPPORTUNITIES
Interested in supporting the Duluth Public Library and bringing diverse voices to Duluth? View our sponsorship opportunities here.
Contact Erin Kreeger at erin@duluthlibraryfoundation.org for more information.
Frequently Asked Questions:
Where do I find my ticket?
Your ticket will be e-mailed to you automatically when you register. You may download the pdf and print it or simply show your phone at the event.
When do I get my book?
Guests can purchase a copy of The Evening Hero, or other books by Marie Myung-Ok Lee, from our local book partner Zenith Bookstore at zenithbookstore.com/Lee. Zenith will also be at the event selling a limited number of book copies and merchandise at their pop-up shop.
Is there a limit on books for the signing?
While there is no limit, we ask guests to respect the time and schedule of the author by only having a few books signed.
Will there be books on-site for purchase?
Our local book partner Zenith Bookstore will have a limited number of Marie's books on-site for purchase. We recommend that guests purchase their books before the event through Zenith at zenithbookstore.com/Lee.
Is there a dress code?
No. We are encouraging guests to wear what makes them comfortable. Foundation Board and Staff will be in business casual wear.
Is my ticket tax-deductible?
Yes, only a portion of your ticket is tax-deductible. Your tax receipt will be provided at the event when you check-in.
Where do I park?
In addition to street parking, you can find details about the parking ramp here.
How early should I arrive?
The doors open at 11:30 a.m. – we are encouraging guests to arrive early to get checked and settled in.
What will be available to eat and drink?
Catering will be provided by Blackwoods, menu coming soon! A cash bar will also be available for guests (credit card purchases available).