Our library has the power to change lives—why?
Because there's more to the story of libraries than just books. Every day individuals of all ages, ethnicities, and backgrounds visit our library in person or virtually to check out books, download materials, access resources like rent assistance or health insurance help, and enrich their lives with classes and beloved library programs. It is a community space, open to all, where we can connect with each other.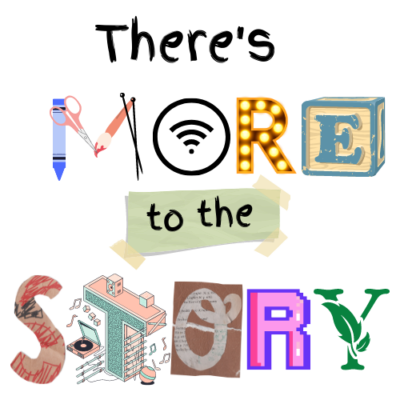 Library Giving Day Celebration!
Want to be a part of the Duluth Public Library's Story?
Join the Duluth Library Foundation in celebrating Library Giving Day on Wednesday, April 26, 2023. This event will be held from 5:00 PM to 8:00 PM at Hoops Brewing Co. Canal Park. This free event will offer a story time with local author Chris Monroe, book bingo, kids activities, prize giveaways, and food for purchase. This family friendly event is welcoming to any age with various prize giveaways from local businesses, book bingo of best sellers throughout time, and free kids activities!
Storytime with Chris Monroe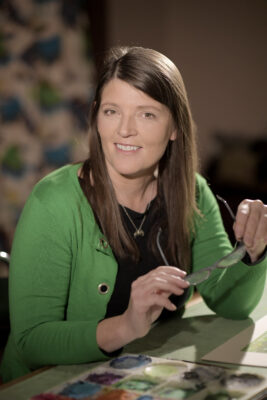 Chris Monroe is an award-winning author, illustrator, and cartoonist who lives in Duluth, MN. She is a graduate of the Minneapolis College Of Art and Design, and has shown her work in galleries and museums regionally and around the world. She is a winner of the 2015 George Morrison Award for Artistic Excellence, as well as over a dozen national book awards for her illustration and writing. 
She has written and illustrated 11 picture books for children, including the acclaimed "Monkey With A Tool Belt" series, "Bug On A Bike," "Cookie The Walker," and others. She has also illustrated books for other authors, including Jane Yolen's "Trash Mountain," and The "Big Little Brother" books by Kevin Kling. In 2016 she won an Emmy award for her work on the PBS documentary "Kevin Kling: Lost and Found." The Monkey books have been adapted for the Netflix series "Chico Bon Bon: Monkey With A Tool Belt."
Her comic strip "Violet Days," was in print for 22 years, and the first years are documented in the book "Ultra-Violet: Ten Years Of Violet Days." 
She is currently working on a collection of work entitled "Ghosts," and her newest picture book "Sasquatch and Squirrel," will be released in March 2023.
Children's books donated by: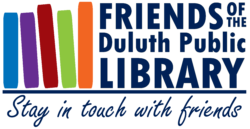 $1 of every beverage purchased will be donated: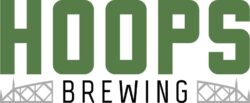 Local and independently owned pop up shop: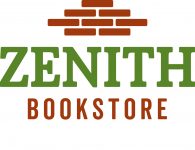 Thank you to our sponsors!