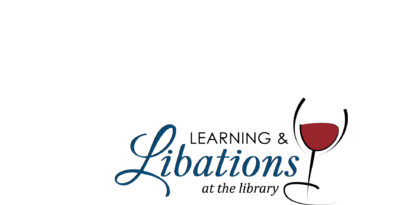 You are invited!
Join us on Saturday, September 15, 2018 –  6:00 pm – 9:30 pm
Held at the Duluth Public Library, 520 W. Superior Street, Duluth, MN  55802
Tickets $75  (Tickets will go on sale in July!)
This year's speakers:
Annie Dugan and Janaki Fisher-Merritt: The Food Farm
Scott Graden, executive chef/owner of New Scenic Café: a cooking demonstration
Dan Hartman: The Cloquet Fires of 1918
William Kent Krueger: his soon-to-be-released thriller
Dennis Lamkin: Preparing Your Home for Sale
Lise Lunge-Larsen: Scandinavian Folk Tales
Ross Otto: Wine tasting
And one more speaker, still to be determined.
A glittering literary event in support of the Duluth Public Library.